Jeg elskede 2 fag i højskole....engelsk og samfundsfag.
In high school I loved 2 subjects....English and Social Studies.
Jeg elskede engelsk fordi jeg elsker litteratur og jeg havde en lære i højskole som var ligesom "Mr. Keating" i Dead Poets Society og hun bragt engelsk til livet for mig! Jeg elskede samfundsfag fordi jeg tror personligt, at geografi, regering, kultur og historie er meget interresant og kan lære os SÅ MEGET.... men mit kendskab om samfundsfag kom ikke fra en lære fordi lærerne jeg havde i for 4 års af samfundsfag klasser var mere interessant i fredags aften kamp end vores kendskab og lidenskab om faget.
I loved English because I absolutely love literature and I had a high school English teacher that was pretty much like John Keating in the Dead Poets Society. She brought English to live for me! I loved Social Studies because I have a personal belief that subjects such as geography, culture, government, and history are incredibly interesting and can teach us SO MUCH....but my knowledge about these subjects did not come from the passion inspired by a teacher because the teachers I had for 4 years of Social studies classes were way more interested in Friday night's game than they were about passing on knowledge and instilling passion about the subjects.
Vores medarbejders rejser til Istanbul i september og jeg indrømmer.... Jeg kender INGENTING om Tyrkiet. Mange mange år siden kan jeg huske "Coach Somebody" fortæller os at læse side 140-200 i vores "World History textbook" og svarer spørgsmål efter hvert kapitel så hans måde at lære os om Konstantinopel og 1 land/2 kontinenter og Osmanniske Rige men dette er alle... Svarer disse spørgsmål efter hvert kapitel for hele år var ikke nok for at lære mig ingenting....
Our staff is going to Istanbul in September and I admit.... I know NOTHING about Turkey! Many many years ago I can remember Coach Somebody telling us to read pages 140-200 in our World History textbooks and answer all the questions at the end of each chapter as his way of teaching us about Constantinople, 1 country on 2 continents and the Ottoman Empire, but that is it..... Answering those questions at the end of each chapter all year long was not enough to teach me anything....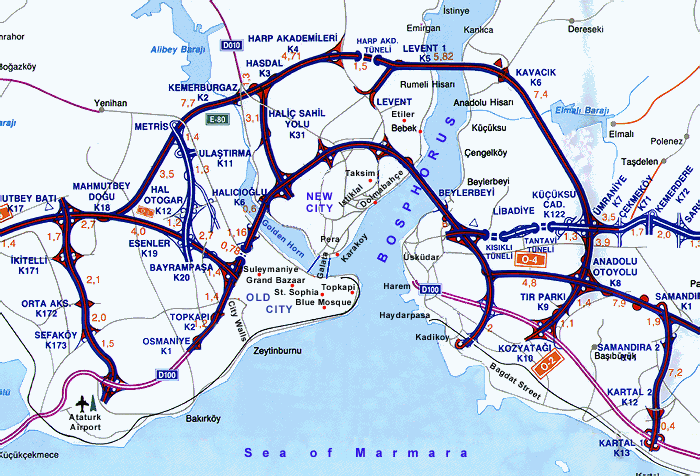 Så nu begynder min undersøgelse......
So now my research begins.....
Vi besøger skoler i Istanbul (inklusiv en IB skole!) for at lære om deres uddannelsesystem men vi har masser tid på egen hånd for at opleve byen så jeg vil gerne være klar!
We will visit schools while we are in Istanbul (including an IB school) to learn about their education system, but we will have lots of time on our own to explore the city and I plan to be ready!