To år siden blev jeg fænget, kastet ombord på et Vikingskib mig og bragte til mit nye hjem i Danmark.... 730 dage i Danmark....og jeg har masser historie for at fortælle.
Two years ago today I was captured, put on a Viking ship, and brought to my new home in Denmark.... 730 days in Denmark, and OH, the stories I can tell!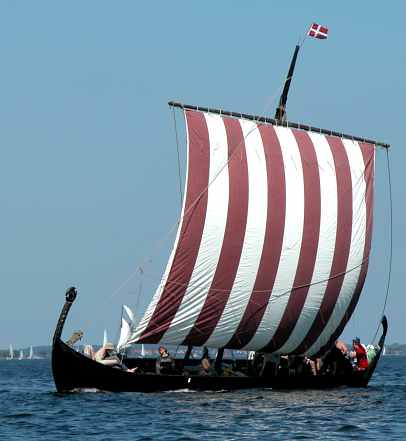 Faktisk har Herning Biblioteket inviteret mig for at komme på tirsdag og dele mine efaringer som en udlænding bor i Danmark. Jeg undrer mig hvis nogen kommer for at høre mig?
In fact, Herning Library has invited me to come this Tuesday
and share my experiences as a foreigner living in Denmark.
I wonder if anyone will show up to hear it? :-)